Join leading cancer researchers on Thursday, October 27, for Moving Breast Cancer Treatments Forward, a symposium that tackles how we can better diagnose and treat cancer.
The morning panel will focus on targeting therapeutic vulnerabilities of metastatic breast cancer cells and the afternoon panel will focus on spatial analysis of breast cancer heterogeneity and microenvironmental interactions.
One of the world's leading cancer researchers, Jorge Reis-Filho, MD, PhD, with Memorial Sloan Kettering Cancer Center, will deliver the Jayne Koskinas Memorial Lecture. Early registration is available to JKTG Foundation newsletter subscribers and friends.
"By convening a distinguished group to talk possibilities, discoveries, and the research behind both, we get one step closer to better health care for those diagnosed with cancer," said Ted Giovanis, founder and president of JKTG Foundation.
"The Foundation strongly believes in the power of collaboration and events such as this give an opportunity for traditionally siloed research to creatively question traditional thinking and transform how we diagnose and treat cancer."
Sponsored by the JKTG Foundation, the event is supported by the Foundation for the National Institutes of Health
With social media becoming more prevalent, many access social media and information using cell phones. This easy access is generally a good thing, but it can have negative effects.
read more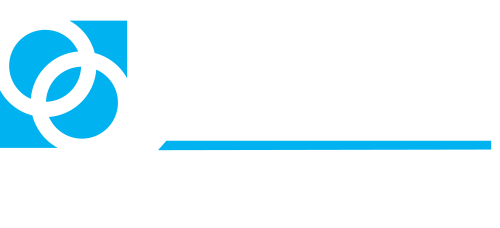 Jayne Koskinas Ted Giovanis
Foundation for Health and Policy
PO Box 130
Highland, Maryland 20777
Media contact: 202.548.0133