Upon enactment and review of the Patient Protection and Affordable Care Act ("ACA"), the JKTG Foundation became concerned by the number and extent of the preclusion of administrative and judicial review provisions the law included.
As a result, the Foundation requested a full review of the statute.
The result confirmed the Foundation's concerns particularly regarding the potential fairness and equity imbalances created for beneficiaries and providers of care. Learn more about the preclusion provisions and the issues they pose in this brief summary.
I'd like to introduce the concept that coalescing or "convergent thinking" may be detrimental within an organizational setting. By this, I mean that individuals working in the same or similar space often tend to think similar thoughts.
read more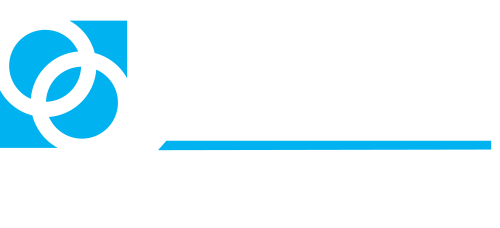 Jayne Koskinas Ted Giovanis
Foundation for Health and Policy
PO Box 130
Highland, Maryland 20777
Media contact: 202.548.0133