The Jayne Koskinas Ted Giovanis Foundation for Health and Policy (JKTG) is proud to announce renewed support for the intramural research training of two young fellows at the National Institutes of Health (NIH).
The fellowships are made possible by the generous funding of the JKTG Foundation for Health and Policy to the Foundation for the National Institutes of Health (FNIH), which is facilitating the fellowship awards.
The two deserving fellows have received training awards through the NIH Office of Intramural Training & Education (OITE).
OITE hosts the Graduate Partnerships Program (GPP), which is designed to bring Ph.D. graduate students to the NIH Intramural Research Program (IRP) for dissertation research.
Participants enjoy the academic environment of a university, the extensive research resources of the NIH, and the breadth and depth of the research programs of both the host university and the IRP.
The goal is to create a different kind of graduate experience, one that focuses on training the next generation of scientific leaders by emphasizing communication and collaboration skills, integration of information and interdisciplinary investigation.
At the NIH, graduate students work in a highly collaborative research environment with leading scientists and clinicians. They share the NIH campus with the largest translational research hospital in the nation.
They explore areas such as bioinformatics, biophysics, epidemiology, immunology, cell and molecular biology, neuroscience, health sciences, structural biology, sensory and communication neuroscience, molecular pathology, biobehavioral research and developmental biology.
All graduate students at the NIH are part of the GPP and can take advantage of the graduate student community as well as career and professional development services supported by the OITE.
It's become a bit of a tradition for the Foundation to send a Thanksgiving note, and this year we're excited to support projects that have evolved as part of ongoing work by researchers and the Foundation.
read more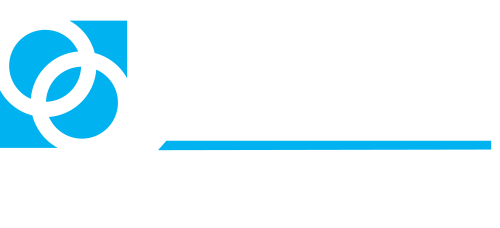 Jayne Koskinas Ted Giovanis
Foundation for Health and Policy
PO Box 130
Highland, Maryland 20777
Media contact: 202.548.0133