Discovering which genes may cause tumor cells to metastasize is critical to further understanding the breast cancer lifecycle and to increasing long-term survival rates.  
To accelerate such understanding, the JKTG Foundation, along with the Wistar Institute, will host a full-day, scientific conference with world-renowned clinical and breast cancer research pioneers to discuss new possibilities in the diagnosis and treatment of the disease.
The symposium will be led by Frank J. Rauscher, III, Ph.D., deputy director of Wistar's National Cancer Institute-designated Cancer Center, and feature more than a dozen leading cancer researchers.
Nobel Laureate Carol Greider, Ph.D., Johns Hopkins University, will present the inaugural Jayne Koskinas Memorial Lecture in Breast Cancer Research on "Telomeres in Cancer and Stem Cell Failure."
Register, see the full agenda and speakers, or print out a flyer for the event by visiting the event website.
I'd like to introduce the concept that coalescing or "convergent thinking" may be detrimental within an organizational setting. By this, I mean that individuals working in the same or similar space often tend to think similar thoughts.
read more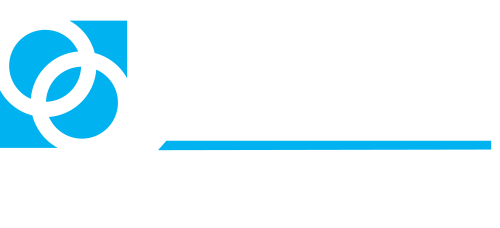 Jayne Koskinas Ted Giovanis
Foundation for Health and Policy
PO Box 130
Highland, Maryland 20777
Media contact: 202.548.0133