Collaborative research builds on existing JKTG-funded simulation framework
October 25, 2021 | Highland, MD – The Jayne Koskinas Ted Giovanis Foundation for Health and Policy has extended prior funding to Paul Macklin, a mathematician and associate professor of Intelligent Systems Engineering at Indiana University, to support additional development of the community-driven SARS-COV-2 tissue simulator.
This collaborative project that originated in 2020 will continue to help identify interventions that can disrupt and slow diseases in patients while improving their immune responses and minimizing harmful damage.
"Paul's work underscores the importance of collaboration to achieve timely solutions that can help patients today and in the future," said Ted Giovanis, founder and president of the JKTG Foundation.
"The Foundation is pleased to support research that breaks down silos across scientific disciplines and geographic boundaries to achieve better health for us all for this and future pandemics."
Macklin, working with an international coalition of mathematical biologists, virologists, pharmacologists, computer scientists, and others from academia, industry, and national laboratories, is developing a multiscale model of SARS- CoV-2 dynamics in human lung and other tissues.
The entire model will be shared freely as open source. While the models will target the current COVID-19 crisis, they will help prepare for future health threats by creating an international and publicly available software resource and community with access to models that can be adapted to other RNA and DNA viruses.
This project builds on Macklin's PhysiCell simulation software which the JKTG Foundation funded. PhysiCell is a highly adaptable, performance-focused simulation framework for multicellular systems biology. The free, web-based work enables researchers around the world to understand how cells interact, communicate and coordinate and was awarded the Public Impact 2019 PLOS Computational Biology Research Prize.
About the JKTG Foundation
The Jayne Koskinas Ted Giovanis Foundation for Health and Policy (JKTG Foundation) aims to change health care for the better. Funding innovative medical research, data analysis, events and other projects, the Foundation serves as an honest, independent broker of ideas and actions designed to advance both health care and health policy that is patient centric. Visit www.jktgfoundation.org to learn more.
I'd like to introduce the concept that coalescing or "convergent thinking" may be detrimental within an organizational setting. By this, I mean that individuals working in the same or similar space often tend to think similar thoughts.
read more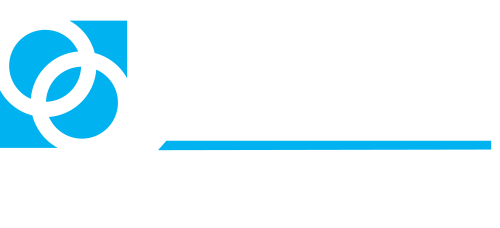 Jayne Koskinas Ted Giovanis
Foundation for Health and Policy
PO Box 130
Highland, Maryland 20777
Media contact: 202.548.0133