The Jayne Koskinas Ted Giovanis Foundation for Health and Policy (JKTG) is supporting breast cancer treatment by funding the initial site of research that has led to an innovative breast cancer clinical trial.
The experimental breast cancer treatment originated from the lab of Andrea Bild, Ph.D., professor in the Division of Molecular Pharmacology at City of Hope, a world-renowned cancer research and treatment center near Los Angeles.
Dr. Bild's research has the potential to change how cancer patients are treated as their disease progresses. It uses mathematical modeling of genomic data at each time point in a patient's course of therapy.
"Andrea's work could have tremendous implications for how breast cancer is treated across the country," said Ted Giovanis, founder and president of the JKTG Foundation.
"The Foundation is pleased to serve as the initial funder of the first site for this study that could result in a new model for evaluating treatment of future patients."
The investment will help facilitate Dr. Bild's clinical trial, called Systems Biology Guided Therapy for Breast Cancer Positive for Oestrogen Receptor after Aromatase Inhibitor and CDK inhibition, or "SPOCK." It will test the ability of an algorithm to guide treatment.
Through the trial, City of Hope intends to more precisely match patients to the most effective therapy with the hopes of achieving long-term health outcome benefit for patients. Importantly, this clinical trial could change the treatment paradigm for cancer patients by integrating mathematical models into therapy selection as tumors progress.
"Our team thanks the JKTG foundation for its generosity in funding this clinical trial," Dr. Bild said. "City of Hope would like to move as fast as possible to find effective treatments that are based on complex genomic data, and the support of the foundation enables pursuit of that goal."
I'd like to introduce the concept that coalescing or "convergent thinking" may be detrimental within an organizational setting. By this, I mean that individuals working in the same or similar space often tend to think similar thoughts.
read more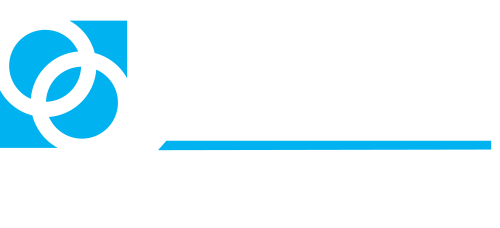 Jayne Koskinas Ted Giovanis
Foundation for Health and Policy
PO Box 130
Highland, Maryland 20777
Media contact: 202.548.0133