JKTG Foundation Symposium
Join leading cancer researchers on Wednesday, October 25, 2023
Join leading cancer researchers for JKTG's annual symposium, a day-long event that gives traditionally siloed research the opportunity to collaborate and creatively question traditional thinking.
A morning panel will focus on single cell and spatial analysis of cancer and two afternoon panels will focus on combination therapies and metastasis. One of the world's leading cancer researchers, Charles Perou, PhD, with UNC Chapel Hill, will deliver the Jayne Koskinas Memorial Lecture.
"I have a racing background, and, in that world, you continually rethink how and what you do with the goal of getting better and faster," said Ted Giovanis, founder and president of JKTG Foundation. "Bringing that same approach to cancer research, inviting collaboration across disciplines, empowers new thinking among researchers who, I believe, can transform how we diagnose and treat cancer."
The symposium, hosted by the JKTG Foundation, and supported by the Foundation for the National Institutes of Health, began in 2017. Learn about the speakers, see the day's agenda, and register today!
SCHEDULE
8:30 a.m. | Welcome
9:00 a.m. | Session I: Single cell and spatial analysis of cancer
Moderator: Shannon Hughes, PhD / National Cancer Institute
Speakers:
10:30 a.m. | Coffee Break
11:00 a.m. | Jayne Koskinas Memorial Keynote Lecture 
12:30 p.m. | Session 2: The path to more rational drug combinations
Moderator: Michael Espey, PhD, MT / National Cancer Institute
Speakers:
2:30 p.m. | Session 3: Perspectives on understanding and treating metastasis
Moderator: Brunilde Gril, PhD / National Cancer Institute
Speakers:
4:00 p.m. | Networking Reception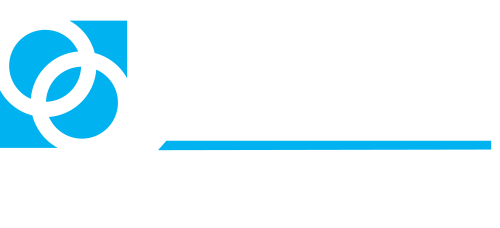 Jayne Koskinas Ted Giovanis
Foundation for Health and Policy
PO Box 130
Highland, Maryland 20777
Media contact: 202.548.0133