JKTG Foundation Symposium
Join leading cancer researchers on Thursday, October 27, 2022
This collaborative day of presentations and discussions is focused on cancer cells and metastasis as well as therapeutic vulnerabilities and spatial analytics. The scientific symposium fosters a multidisciplinary approach to cancer research that will ultimately improve cancer treatment and outcomes.
Speakers and moderators include:
Judith Agudo, PhD | Dana-Farber Cancer Institute
Hannah Dueck, PhD | National Cancer Institute
Mikala Egeblad, PhD | Cold Spring Harbor Laboratory
Michael Espey, PhD | National Cancer Institute
Andrew Ewald, PhD | Johns Hopkins University School of Medicine
Rong Fan, PhD | Yale University
Ted Giovanis, FHFMA, MBA | JKTG Foundation
Laura Heiser, PhD | Oregon Health and Science University
Joyce Slingerland, MD, PhD | Georgetown University
The Jayne Koskinas Memorial Keynote lecture will be given by Jorge Reis-Filho, MD, PhD | Memorial Sloan Kettering Cancer Center
This is the 6th year for the symposium, created to inspire new thinking and innovative research around the shared goal of better understanding and treating cancer. "By convening a distinguished group to talk possibilities, discoveries and the research behind both, we get one step closer to better health care for those diagnosed with cancer," said Ted Giovanis, founder and president of JKTG Foundation.
"The Foundation strongly believes in the power of collaboration and events such as this give an opportunity for traditionally siloed research to creatively question traditional thinking and transform how we diagnose and treat cancer."
Sponsored by the JKTG Foundation, the event is supported the Foundation for the National Institutes of Health.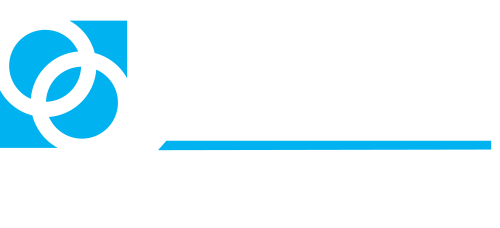 Jayne Koskinas Ted Giovanis
Foundation for Health and Policy
PO Box 130
Highland, Maryland 20777
Media contact: 202.548.0133