The Jayne Koskinas Ted Giovanis Foundation for Health and Policy (JKTG) announced that findings of important research funded by JKTG and conducted by a Johns Hopkins University research team lead by Robert Ivkov, Ph.D., at the Sidney Kimmel Comprehensive Cancer Center, were recently published in Science Advances.
The groundbreaking research uncovers an anti-cancer immune responses triggered by systemic exposure to nanoparticles, indicating that nanoparticle technology may play an important role in cancer immunotherapy.
"Rob's work goes beyond traditional research to apply atomic and molecular structure and motion of materials to cancer research," said Ted Giovanis, founder and president of the JKTG Foundation. "These findings could change how we approach breast cancer treatment, and we applaud Rob and his team for advancing the cancer research paradigm to this new important threshold."
The JKTG Foundation has funded two phases of Ivkov's research. Initial research looked into the possibilities of developing nanoparticles that could direct the immune system to fight the disease. Specifically, an approach that causes nanoparticles with an antibody attached to bind to cells in tumors then be activated to stimulate immune cells with heat much like a local fever which then attack the cancer cells. The second phase of funding supported the additional research that resulted in these exciting findings.
About the JKTG Foundation
The Jayne Koskinas Ted Giovanis Foundation for Health and Policy (JKTG Foundation) aims to change health care for the better. Funding innovative medical research, data analysis, events and other projects, the Foundation serves as an honest, independent broker of ideas and actions designed to advance both health care and health policy.
I'd like to introduce the concept that coalescing or "convergent thinking" may be detrimental within an organizational setting. By this, I mean that individuals working in the same or similar space often tend to think similar thoughts.
read more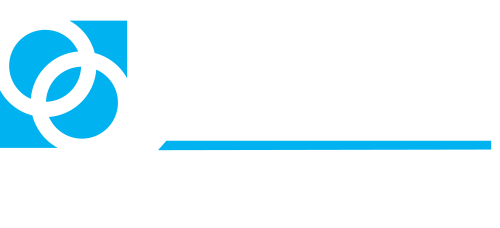 Jayne Koskinas Ted Giovanis
Foundation for Health and Policy
PO Box 130
Highland, Maryland 20777
Media contact: 202.548.0133