Health Affairs will publish the work of Jessica Greene, Ph.D., Associate Dean for Research, School of Nursing at the George Washington University, and Judith Hibbard, DrPH, Professor Emerita and Senior Researcher at the University of Oregon in their April issue.
The JKTG Foundation funded the study,  "Presenting Health Plan Information so that Consumers Value Quality as Well as Cost," last year in an effort to measure and better understand how to help consumers make satisfying decisions when choosing health plans.
"In funding this research, our hope is that the findings from these surveys can help inform the Centers of Medicare and Medicaid Services," said Ted Giovanis.  "This work is particularly timely as guidelines on displaying quality information on the exchanges are expected soon for the 2017 benefit year."
Dr. Greene and coauthors, conducted an online experimental survey testing various methods of presenting cost and quality data to determine what displays effectively encourage consumers to take quality, as well as cost, into account when selecting a health plan.
The research found that consumers were much more likely to select a high-value plan when: 1) cost information was summarized instead of detailed, 2) quality stars were displayed adjacent to cost information, 3) consumers understood that stars signified the quality of medical care, and 4) when high-value plans were highlighted with a checkmark or blue ribbon.
"We were able to identify several straightforward and effective approaches to displaying health plan information that help consumers value quality when comparing health plans," said Dr. Greene. "I am grateful for this funding, which is helping us develop the evidence base on how to nudge consumers to make higher-value choices."
Join Jessica Greene on April 7th at the Health Affairs briefing being held at 9:00AM at the W Hotel Washington. She will join other researchers whose work is featured in the April issue of Health Affairs to discuss her research findings.
Abstract link – http://content.healthaffairs.org/content/35/4/671.abstract
I'd like to introduce the concept that coalescing or "convergent thinking" may be detrimental within an organizational setting. By this, I mean that individuals working in the same or similar space often tend to think similar thoughts.
read more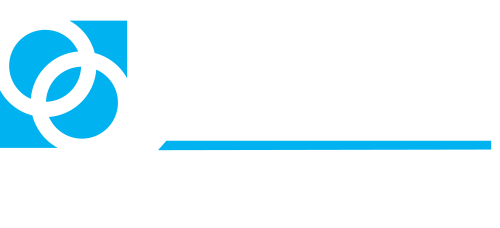 Jayne Koskinas Ted Giovanis
Foundation for Health and Policy
PO Box 130
Highland, Maryland 20777
Media contact: 202.548.0133