HIGHLAND, MD – Two recent research studies partially funded by the Jayne Koskinas & Ted Giovanis Breast Cancer Research Consortium at Wistar are changing our understanding of cancer and may ultimately impact treatment.
Published in the journal Cancer Discovery, Jose R. Conejo-Garcia's work finds estrogen signaling was responsible for immunosuppressive effects in the tumor microenvironment across cancer types.  The role of estrogen signaling in tumor development is well understood in breast and ovarian cancer, but this research gives insight to estrogens' role in anti-tumor immunity.
Published online by the Journal of Cell Biology, Rugang Zhang's work suggests that there may be ways of promoting positive effects of senescence while suppressing its negative effects.
Cellular senescence is a state in which normal healthy cells do not have the ability to divide.  Senescence can occur when cancer-causing genes are activated in normal cells or when chemotherapy is used on cancer cells.  Thus, senescence includes a mechanism that halts the growth of rapidly dividing cells. 
Once thought to be beneficial to halt cancer progression, work from The Wistar Institute has shown that during senescence there is an increase in secreted factors called cytokines and chemokines (small proteins important in immune responses) that may have detrimental, pro-tumorigenic side effects.
Rugang's team identified a protein that plays a critical role in the expression of cytokines and chemokines, and that decreasing this protein suppresses the expression of these secreted factors.
Learn more about JKTG's work with Wistar and its funding of the Jayne Koskinas Ted Giovanis Breast Cancer Research Consortium.
Media Contact: Amy Lee / 202.280.8816 / [email protected]
I'd like to introduce the concept that coalescing or "convergent thinking" may be detrimental within an organizational setting. By this, I mean that individuals working in the same or similar space often tend to think similar thoughts.
read more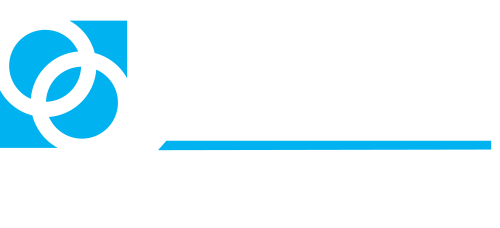 Jayne Koskinas Ted Giovanis
Foundation for Health and Policy
PO Box 130
Highland, Maryland 20777
Media contact: 202.548.0133