As part of its commitment to support initiatives that help achieve improved health, the Jayne Koskinas Ted Giovanis Foundation for Health and Policy (JKTG) has announced it will sponsor the 34th annual meeting of the Society for Thermal Medicine (STM) April 29-May 2, 2017.
"Funding emerging research is a priority for us, and we've been excited to sponsor the work of STM chair Robert Ivkov," said Ted Giovanis, founder and president of the JKTG Foundation. "We believe strongly that collaboration among researchers benefits science and medicine.  This is a great opportunity to put that belief in practice."
STM's annual meeting provides an international scientific forum for fostering interaction and innovation in the study of biological, physical and medical applications of thermal therapy – the manipulation of body or tissue temperature – for cancer and other diseases. Through STM's efforts, the medical community has gained a greater basic understanding of the role of temperature in cellular and molecular function. As a result, there are a growing number of clinical applications of thermal therapy that benefit patients with a variety of diseases.
For more information about the Society for Thermal Medicine and the 34th Annual Meeting, visit www.thermaltherapy.org
About JKTG Foundation
The Jayne Koskinas Ted Giovanis Foundation for Health and Policy (JKTG Foundation) aims to change health care for the better. Funding innovative medical research, data analysis, events and other projects, the Foundation serves as an honest, independent broker of ideas and actions designed to advance both health care and health policy. Visit www.jktgfoundation.org to learn more.
MEDIA CONTACT: Amy Lee / 202.280.8816 / [email protected]
I'd like to introduce the concept that coalescing or "convergent thinking" may be detrimental within an organizational setting. By this, I mean that individuals working in the same or similar space often tend to think similar thoughts.
read more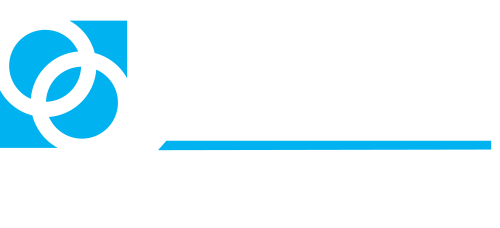 Jayne Koskinas Ted Giovanis
Foundation for Health and Policy
PO Box 130
Highland, Maryland 20777
Media contact: 202.548.0133