HIGHLAND, MD –  Medicare's star ratings of hospitals fail to provide the public with an easy comparison of the quality of inpatient care provided.  An analysis by J. Graham Atkinson, D.Phil., Jayne Koskinas Ted Giovanis Foundation for Health and Policy (JKTG) executive vice president for research and policy reveals the biases inherent in the rating system along with conceptual problems in the design of the method used to combine individual quality scores.
"The Medicare hospital 5-star rating system suffers from multiple problems but most alarming is how it unfairly impacts larger hospitals and safety-net hospitals," said Atkinson.
Key findings from the analysis include:
The star rating system does not take into account that larger and safety-net hospitals see a higher proportion of patients who are at greater risk of quality problems. As a result, smaller hospitals generally have higher star ratings which is not always an accurate interpretation of the quality they provide. This exacerbates problems caused for large and safety-net hospitals by the quality related penalties imposed on them while smaller hospitals tend to receive higher rewards/lower penalties.

The star rating system uses an obtuse statistical technique giving some quality measures an unduly high weight and others contributing virtually nothing to the final rating.

The star rating system sometimes sends a different message from that sent by the financial rewards and penalties for quality. Some 1-star hospitals (the lowest rating) receive quality rewards, while some 5-star hospitals receive financial penalties for their quality – a counter intuitive result.
Read the full analysis for further explanation of these issues and more detailed information on the analyses performed.
About JKTG Foundation
The Jayne Koskinas Ted Giovanis Foundation for Health and Policy (JKTG Foundation) aims to change health care for the better. Funding innovative medical research, data analysis, events and other projects, the Foundation serves as an honest, independent broker of ideas and actions designed to advance both health care and health policy. Visit www.jktgfoundation.org to learn more.
I'd like to introduce the concept that coalescing or "convergent thinking" may be detrimental within an organizational setting. By this, I mean that individuals working in the same or similar space often tend to think similar thoughts.
read more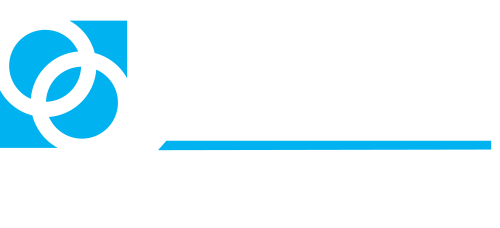 Jayne Koskinas Ted Giovanis
Foundation for Health and Policy
PO Box 130
Highland, Maryland 20777
Media contact: 202.548.0133