The Alliance for Health Policy, in partnership with the JKTG Foundation, recently hosted a panel discussion to provide an update on the overall state of play with payment reform, and the effort to move away from fee for service and toward value-based payment.
Panelists discussed the interplay between the public and private sectors, and, given the likely future for the CMS Center for Medicare and Medicaid Innovation, highlighted areas where the private sector may be best positioned to lead. Panelists also shared what this means for future policy options and needs.
For those unable to attend and those who want to share with colleagues, a transcript of the event is available on the Alliance for Health Policy website, along with other materials.
I'd like to introduce the concept that coalescing or "convergent thinking" may be detrimental within an organizational setting. By this, I mean that individuals working in the same or similar space often tend to think similar thoughts.
read more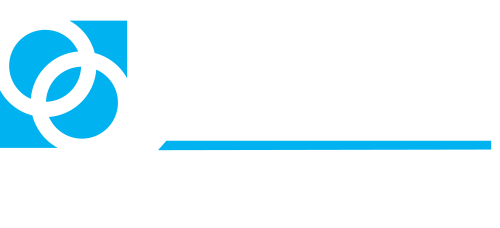 Jayne Koskinas Ted Giovanis
Foundation for Health and Policy
PO Box 130
Highland, Maryland 20777
Media contact: 202.548.0133