This Becker's Healthcare podcast episode features Ted Giovanis, President at Jayne Koskinas Ted Giovanis Foundation for Health and Policy and Author of "Beyond Fear: How I Fought the Feds for Six Years—and Won".
Here, he discusses his book about overcoming extraordinarily long odds in his battle with the federal government, culminating in one of the largest court settlements in the history of Medicare.
I'd like to introduce the concept that coalescing or "convergent thinking" may be detrimental within an organizational setting. By this, I mean that individuals working in the same or similar space often tend to think similar thoughts.
read more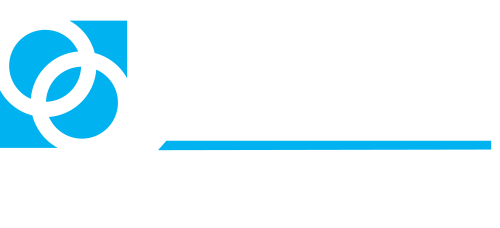 Jayne Koskinas Ted Giovanis
Foundation for Health and Policy
PO Box 130
Highland, Maryland 20777
Media contact: 202.548.0133