This Becker's Healthcare podcast episode features Ted Giovanis, President at Jayne Koskinas Ted Giovanis Foundation for Health and Policy and Author of "Beyond Fear: How I Fought the Feds for Six Years—and Won".
Here, he discusses his book about overcoming extraordinarily long odds in his battle with the federal government, culminating in one of the largest court settlements in the history of Medicare.
It's become a bit of a tradition for the Foundation to send a Thanksgiving note, and this year we're excited to support projects that have evolved as part of ongoing work by researchers and the Foundation.
read more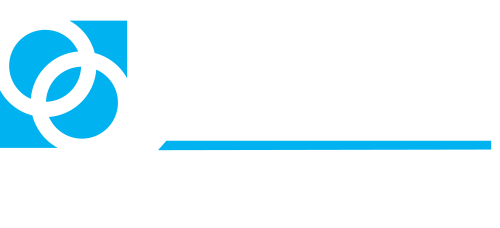 Jayne Koskinas Ted Giovanis
Foundation for Health and Policy
PO Box 130
Highland, Maryland 20777
Media contact: 202.548.0133