Some suggest that the solution to healthcare's current workforce shortage is to focus strategies on employee retention. This has been suggested by many of the so-called thought leaders in the industry. However, many supporting this effort conveniently overlook the challenges an aging workforce present – and ignore the imperative of employee wellness.
As employees age, they invariably encounter more health issues. This is particularly so because they are not generally engaged in any kind of systematic exercise, diet maintenance, or other health program.
A recent study of the U.S. military found that military personnel had little difference between their health status and the typical American population. Over the years, military jobs have shifted to be more computer, analytic, and service orientated, just like the typical employments or other industries. The message here is that physical readiness for our jobs does not generally require physical fitness. Therefore, we don't participate in such.
Back to healthcare, as employees are retained (the so-called employee longevity approach) they will age, gain weight, and encounter other health issues, including some that debilitate. All of these result in increasing health costs for those employers IF those employers do not simultaneously encourage and foster an employee health program (including health, diet, mental acuity) that induces health and healthy behaviors.
This is a big lift, but if we want employees to stay on their jobs longer, this needs to change too. Ideally, those in the C-Suite can lead by example and provide convenient places at the workplace that facilitates employee exercise. My experience is that if it's convenient, you will do it.  Gym memberships are great, but a gym where you work is more effective.
The benefits are easy to list: employees will feel better about themselves, feel better generally, live longer, improve the quality of their lives, be with their families longer and more invigoratively involved, have more productive lives, and experience fewer workplace injuries. For employers, health benefit costs will decrease, absences for illness will decrease,and the resultant staffing complexities will decrease.
My take: more fitness programs for healthcare staff (and leadership) need to be in the same sentence as having employees stay longer.
I'd like to introduce the concept that coalescing or "convergent thinking" may be detrimental within an organizational setting. By this, I mean that individuals working in the same or similar space often tend to think similar thoughts.
read more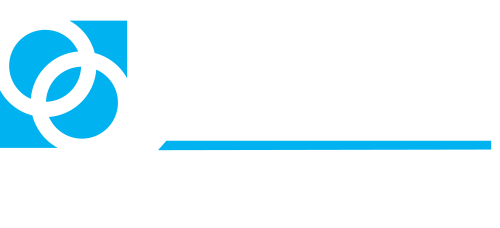 Jayne Koskinas Ted Giovanis
Foundation for Health and Policy
PO Box 130
Highland, Maryland 20777
Media contact: 202.548.0133