Medicare Part C, sometimes called Medicare Advantage, is touted as the efficient way to deliver quality care to enrollees. As someone on Medicare, I am not in a Medicare Part C. Why? Because I know better.
I have a background with a lot of experience in healthcare and care delivery space. I also understand what quality care is, how to measure it, and what's important and what's not. I'm not as interested in the lowest cost of care. I'm more interested in the best care for me.
I am in decent physical shape, which takes effort as I get older, and I'm interested in someone who can keep me that way.
I look for a primary care physician who will serve as the quarterback. I ask for references then check them out. I focus on the physician's care philosophy and how they practice. I want someone that investigates things, is proactive, and efficient. I want them to be up-to-date on research; it's a plus if they have one foot in research themselves. I want them to have a team of specialists they know and trust and can refer if needed. Next, I want chemistry. I want someone I can relate to and talk to. This mindset keeps me from enrolling in Medicare Part C.
Many Part C plans have limited physician panels. When you visit, you may not get the same physician each time. I find that seeing the same provider leads to continuity of care which in turn leads to better outcomes. This flexibility in provider selection – choosing the best provider, for the right issue at the right time – keeps me out of Part C.
While the Part C model may work for others and yield a lower cost of care, by coordinating care at a reasonable fee, in the end, someone else is choosing your provider (and, of course paying) . One might argue that the Medicare Program takes care to ensure achieving the lowest cost of care doesn't take away from providing primary care that aims to keep people healthy, but I am not certain that's a safe assumption to make.
In the end, each one of us should make our own individualized choices. It's unfortunate that to be in charge of the process often requires an extra fee. However, it's a choice I encourage everyone to consider.
JKTG Founder and President Ted Giovanis, leading researchers, and University leaders gathered at the Johns Hopkins Welch Medical Library this week to formally mark the dedication of the Giovanis Institute for Translational Cell Biology – a symbolic first step of this important cancer research program.
read more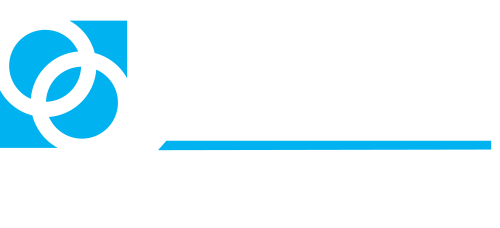 Jayne Koskinas Ted Giovanis
Foundation for Health and Policy
PO Box 130
Highland, Maryland 20777
Media contact: 202.548.0133