The JKTG Foundation again sponsored the annual Wall Street Comes to Washington Roundtable bringing Wall Street analysts together with Washington policy expert Paul Ginsburg, Ph.D., to explore what the latest market developments meant for national health policy and how the political climate will affect the health care sector. 
Participating in the discussion with Ginsburg, Brookings and USC Schaeffer Center, were panelists Matthew Borsch, Goldman Sachs; Ana Gupte, Ph.D., Leerink Partners; and Sheryl Skolnick, Ph.D., Mizuho Securities USA.
Read our Top Takeaways as well as the full transcript or watch the video replay.  Follow @JKTGFoundation and stay up to date on other thought-provoking events we sponsor.
I'd like to introduce the concept that coalescing or "convergent thinking" may be detrimental within an organizational setting. By this, I mean that individuals working in the same or similar space often tend to think similar thoughts.
read more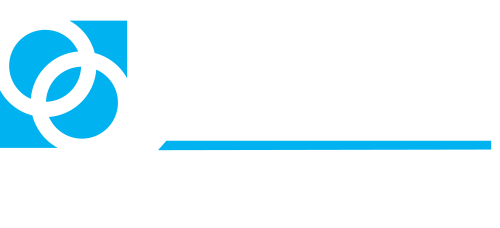 Jayne Koskinas Ted Giovanis
Foundation for Health and Policy
PO Box 130
Highland, Maryland 20777
Media contact: 202.548.0133