This year's Wall Street Comes to Washington conference was held on Friday, Nov. 21, 2014, in Washington, D.C. The conference, sponsored by the Jayne Koskinas Ted Giovanis Foundation for Health and Policy, featured a roundtable discussion with Wall Street health care industry analysts and Washington health policy analysts.
Panelists discussed the broad trends shaping the health care system, including what the latest market developments mean for national health policy and how the political climate will affect the outlook for health care companies, including health plans and hospitals. Read the transcript.
Panelists included:
Paul B. Ginsburg, Ph.D., USC
Ralph Giacobbe, Credit Suisse
James LeBuhn, Fitch Ratings
Carl McDonald, C.F.A., Citi Investment Research
Nick Leventis, Private Investor
I'd like to introduce the concept that coalescing or "convergent thinking" may be detrimental within an organizational setting. By this, I mean that individuals working in the same or similar space often tend to think similar thoughts.
read more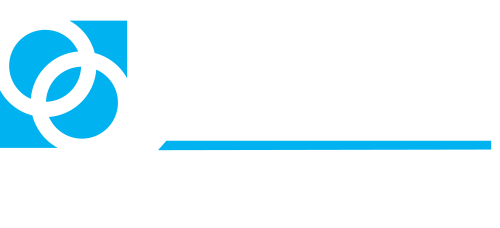 Jayne Koskinas Ted Giovanis
Foundation for Health and Policy
PO Box 130
Highland, Maryland 20777
Media contact: 202.548.0133